About Us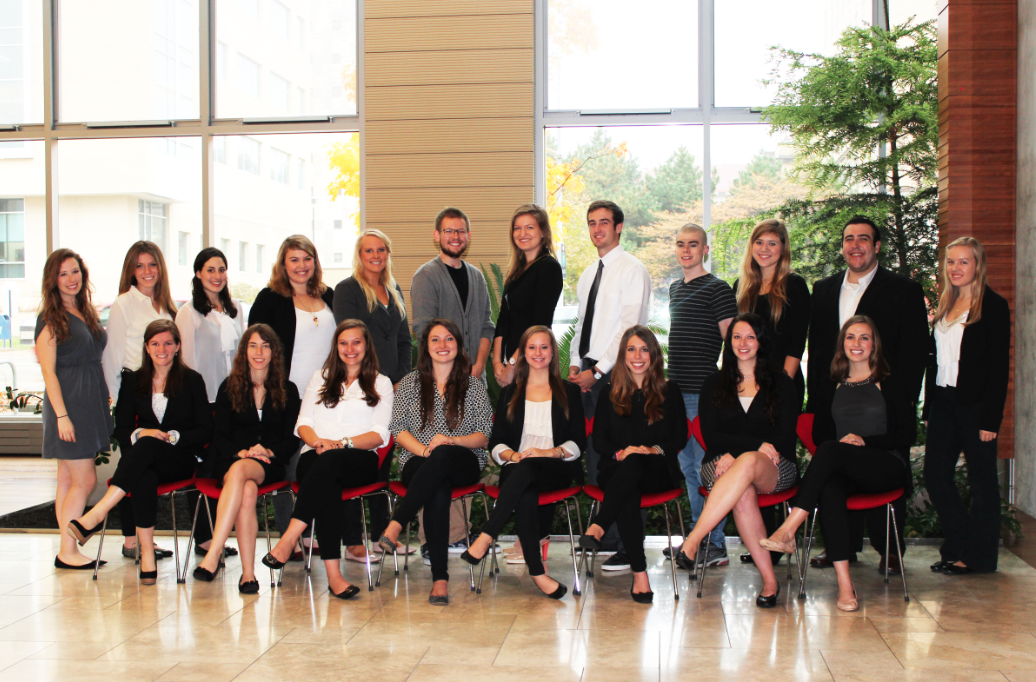 Curb Magazine is produced by 20 dedicated and talented undergraduate and graduate students at the UW–Madison School of Journalism and Mass Communication. Throughout the fall semester, the Curb staff devotes countless hours to developing a product that meets professional standards. The publication is issued once a year, with an annual launch in December. In 2012, The Society of Professional Journalists named Curb the Best Student Magazine in the U.S. Although the staff changes with every edition, the quality of each release remains consistent.
Our editorial philosophy reflects this year's tagline, "Made by Wisconsin":
Wisconsin is filled with people who make, influence and innovate.  It is a place where unique cultures and legacies come together to create diverse communities.  The people of Wisconsin don't just shape the state; the state shapes its people by staying true to its traditions while continuing to move forward. Curb is a chronicle of what it means to be "Made by Wisconsin."
For more about the students who helped create Curb check out our staff page.