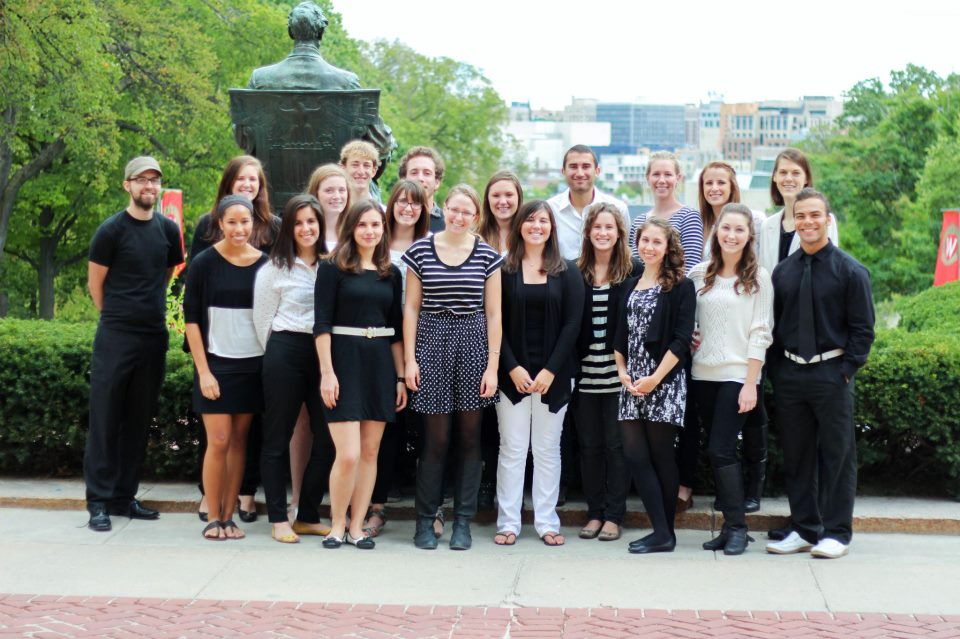 If you picture cheese curds, beer and cows when you imagine Wisconsin, you're right. And wrong. Our cities and towns are home to a wide array of food, entertainment, industries and cultures with traditional roots and modern persuasions. Curb 2012 explores these dualities within Wisconsin, how rural and urban lifestyles contrast, and how individuals can at times feel divided and different from their neighbors but still all identify as Wisconsinites.
With a sharp style, we examine issues and identities in our state, previously unknown to readers. Whether interpretive and influential, or witty and alert, our stories examine complexities within the four pillars of Wisconsin traditions: Cuisine, Arts, Community and People.
Readers will learn more about Wisconsin identities, including their own. From villages to urban centers, our contrasting cultures have been giving Wisconsin character since 1848.
There exists a connection for every difference. That's what Curb will help readers discover. Curb will create conversation. Curb will inspire action. Curb will challenge you to see Wisconsin in a new light.
Pull over and open Wisconsin's pages.