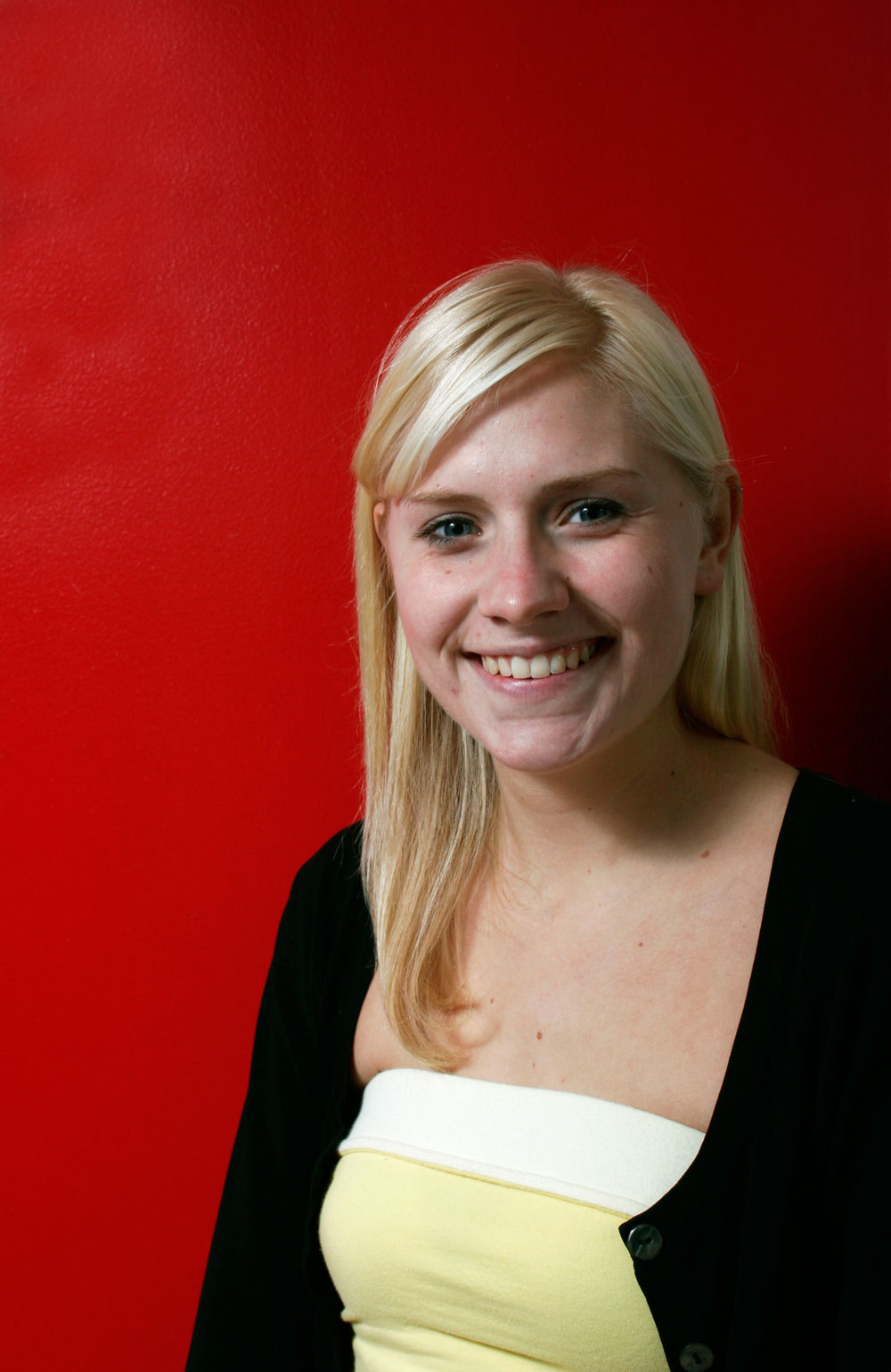 Growing up, I was always at odds with art. I held the stereotypical view that art was too abstract, and I was frustrated that some people "got it," and I didn't. Why waste my time with something that didn't benefit me?
For years, I stuck by my cut-and-dried definition of the arts and cautiously kept my distance. But that forever changed the day my dad took me to a concert of a popular pianist. The final 10 minutes of the show, the musician graced the black-and-white keys non-stop, his fingers moving rapidly and with intensity. When he defiantly played the last note, the audience broke from their awe-struck silence into a deafening applause that lasted for minutes. It was electrifying.
During that moment, I realized I hadn't just seen and heard the music; I had felt the power behind it and the thrill of the crowd. Under the trance of his performance, I hadn't merely observed art; I had experienced it.
Here at Curb, we want you to feel that same kind of electricity when you flip through our pages. Wisconsin arts are not only for the eyes; they're for every one of the senses, and Curb's engaging stories show you how to experience the best this state has to offer.
Whether it's tasting the textures and nuances of flavor in a beautifully prepared dish ("Chef as Artist" by Amanda McGowan) or walking through the precisely planned and detailed architecture of Frank Lloyd Wright's Taliesin ("Wright in Wisconsin" by Maya Carroll), Curb enlivens your senses, introducing you to the creative forces behind Wisconsin arts and strengthening your connection to the state.
Enjoy the experience of Curb.

Elli Thompson
CURB Editor