Voices of Change: Wisconsin's Spoken Word Movement Makes Waves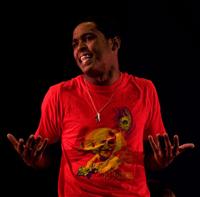 The lights are dimmed. The crowd waits with bated breath. The show began an hour ago, but time is standing still. The crowd keeps clapping and shouting after the next performer's name is called...
My take on outdoor music morphed in September 2005, after I crammed all my worldly possessions into the red, rusted-out '89 Chevy Cavalier that cast me more than 2,000 miles away—from Wisconsin and its tyrannical winter to what would be my squatting ground for the next 12 months: California's utopian central coast...
A loud voice whines. A frenetic acoustic bass thumps. A loud cymbal and snare drum pound. A band looks out at an audience. Two-and-a-half decades after they began, the trio known as the Violent Femmes sees the same energized faces that crowded their early shows...
Ivory: Musical Inspiration in the Valley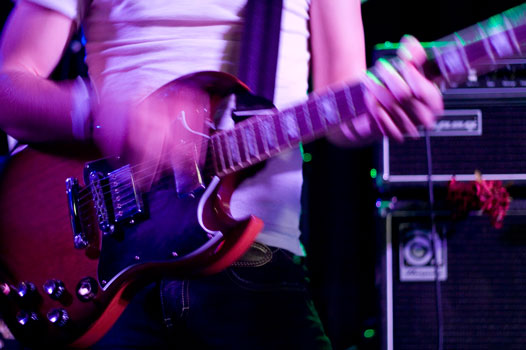 The sweltering July heatdraped the hilly Oshkosh campground playing home to Lifest. Under an enormous roof with no walls, four teenagers dressed in full suits sauntered onto a stage covered in couches, chairs, instruments and amplifiers...