In a chapel elegantly adorned with flowers and white linens, guests arrive and quietly take their seats. A woman enters in a lovely cocktail dress escorted by a tuxedoed usher. Behind them, her date shuffles along, hands buried in the …
Dating Disaster #1: I opened with an oldie but a goodie: Are you okay angel? That fall from heaven must have hurt.
Dating Disaster #2: On our first date we went to a fancy French restaurant and I mistakenly ordered …
My wife can be careless about how she spends money. How do I tell her she needs to be more responsible without coming off as cheap or having a fight about money?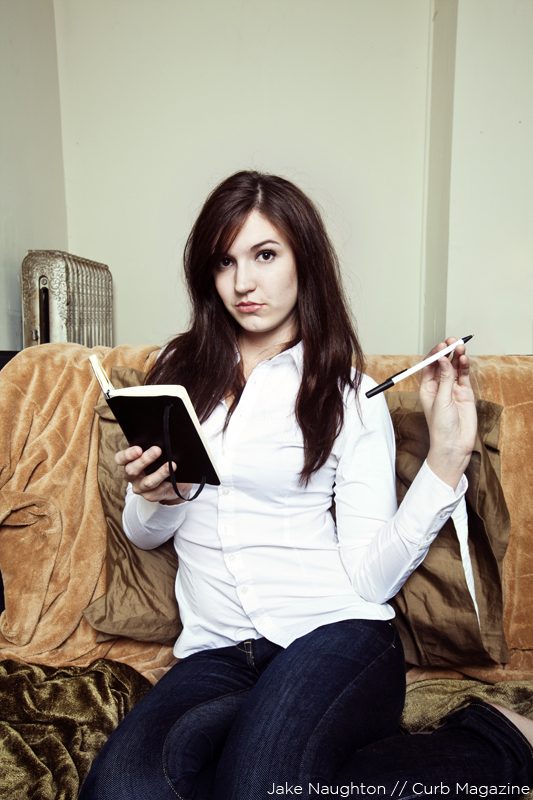 Before I address this, I have a question …